what r both of them doing???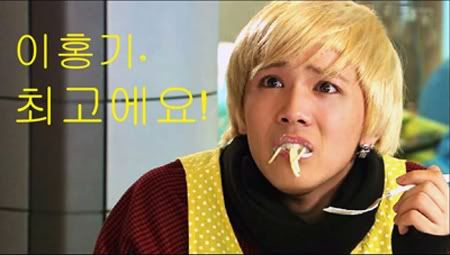 from you're beautiful drama... so cute!!
hongki got hit by a ball... lol~ >_<


my cutest bassist ever, Lee Jaejin!!!! ♥


bassist, Jaejin and maknae, Minhwan.. ♥


bad Jaejin disturb Jonghoon when he wanna eat .. >_<



the former member, Oh Wonbin.. so cute!



new member and maknae, Song Seunghyun.. ♥
thats all for now... dah penat la nk cri pic2, bnyk sngt dowh... btw, cute ark pic2 kt ats ni? klaw x cute, sorry la norh! arap2 ada org yg ska!! annyeong!! ^_^