Annyeong! *jap nk mngeliat dulu jap* kekekekekeke...
ok, seprti apa yg ditulis dekat tajuk entri, 'Your First Bias' ......
hurm, bias aq yg pertama dan yg terakhir la aq rasanya dlm grup ni mestila the Only One n Only Jaejin the Cute Bassist.... nergh~~ mesti sapa-sapa yg duk bca entri ni skrang ckp aq poyo kn3? kah3... but mcm ni la reaksi aq stiap kali aq mention ja nama mamat cute ni... kekeke.. try tngok pic dya...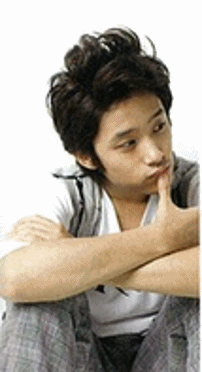 hahaha, ni time dya muda lg kot.. sbb tngok muka pon nmpk cm muda g je..
cukup buat korang melt x lagi? x cukop? ok jap2...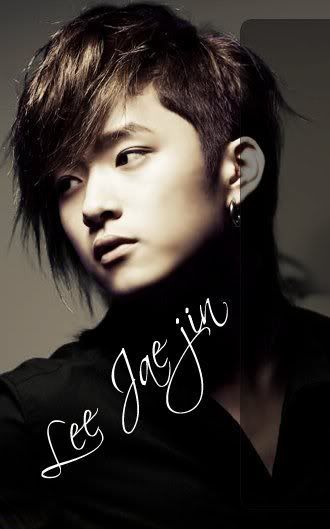 cukop hensem x? x lgi? haiyyer... jap2...
ha, yg ni yg terbaru kot.. rambut blonde!
the reason? mesti korang nk tau kan knapa aq nk jugak dya ni? pdahal hongki lg femez..
urm, jap sbb aq suka dya ni la, x taw nk ckp cmna, tp first time aq tngok dya dlm MV after love, trus aq suka... myb sebab dya comeyh kot.. plus dya ni maen bass... even jauh csikit dr aq, aq maen guitar, tapi x pa la.. bass bila bergabung dngan guitar, bole meletop dunia owh! kah3..

ok, thats all about my first bias, the reason n several pictures that i like.. kekekeke... actually i start over with hongki, but i think jaejin suit my taste more.. kkekekke.. mian hogki oppa! =D